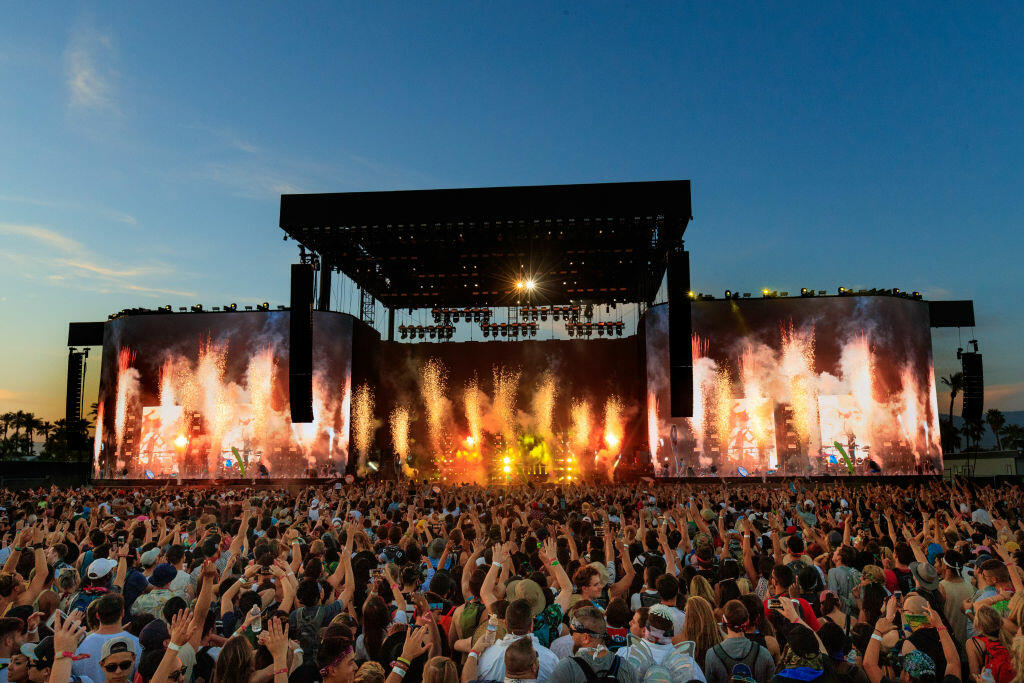 It's time to start thinking about Coachella 2018! The festival has officially announced dates for next year's festivities. Weekend 1 takes place April 13-15, 2018 and Weekend 2 takes place April 20-22, 2018.

Tickets will be available for purchase starting this Friday at 11am PDT on Coachella's website. This is the only time you'll be able to purchase tickets using the festival's payment plan. Otherwise, you'll be stuck forking over a whole lot of cash at one time later down the line.

Coachella festival pass prices are as follows:
GA PASS - $429
GA FESTIVAL PASS / SHUTTLE COMBO - $504
FESTIVAL PASS - $999
VIP PARKING - $150
ANY LINE ANYTIME SHUTTLE PASS - $75
CAR CAMPING - $113

If you're planning on going to the festival, get on it this Friday. We already know Beyonce is headlining in 2018 due to her cancellation this year. There's no doubt the demand for tickets will already be huge since fans are eager to see her perform at the fest.