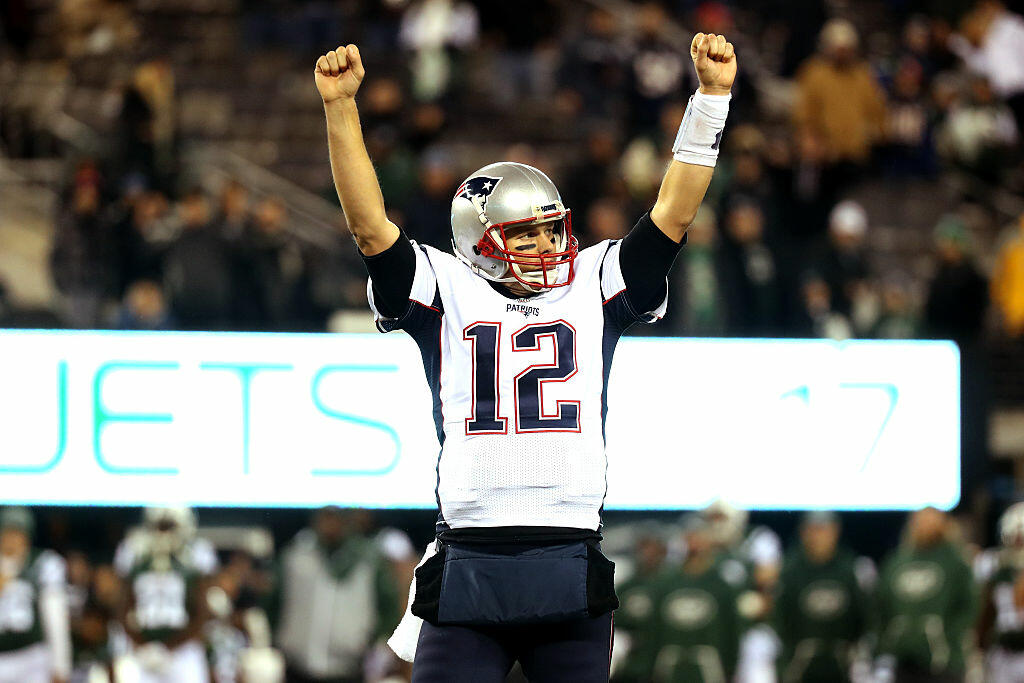 Tom Brady's Super Bowl jersey has been found! The jersey went missing from the locker room after the team's victory. It has an estimated value of $500k!

The NFL released a statement that says a "credentialed member of the international media" was found in possession of the jersey.



We learned more about the exact whereabout of the jersey from Houston police chief, Art Acevedo. According to a tweet he sent out this morning, the jersey was found in Mexico. The FBI even became involved in the search for the stolen jersey.

Reportedly, the person in possession of the jersey was just posing as a member of the media.



After the big game, Brady commented on the loss of the jersey, "I put it in my bag and then came out and it wasn't there anymore, so it's unfortunate because that's a nice piece of memorabilia. So if it shows up on eBay somewhere, someone let me know, try to track that down."