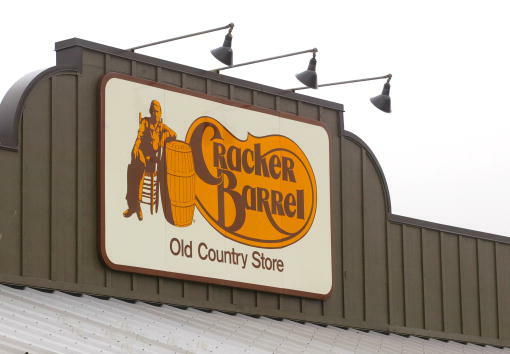 Southern food lovers rejoice! Cracker Barrel is finally making its way to the west coast. The Tennessee-founded restaurant chain is opening a location in Victorville, CA later this year.

The chain, which currently has 641 restaurants, is best known for being a roadside staple that is equal parts restaurant and nostalgic gift shop (think portable record players and Amy Grant CDs). They serve comfort food like chicken n' dumplins, chicken fried steak and fried catfish with all the fixins.

The new location will fall along I-15, between Los Angeles and Las Vegas. City officials say a whopping 98,000 vehicles already drive past the future location.

Check out the plans posted on the City of Victorville's Facebook page!