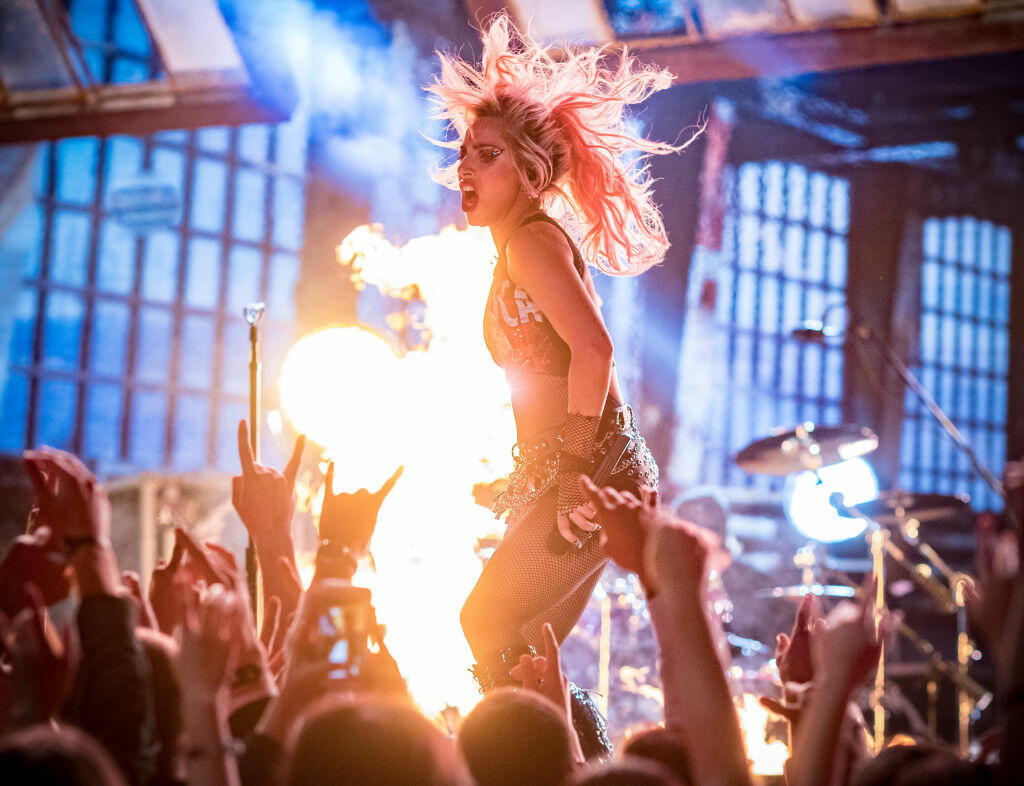 It's been less than a week since Beyonce announced she would not be headlining Coachella until 2018. We've been racking our brains trying to figure out who her replacement will be.

Well, we may finally have an answer.

Billboard is reporting that Lady Gaga is in talks to headline the festival both weekends.

It's totally possible that Bey called up her pal Gaga for some assistance. The two collaborated on the 2009 track "Telephone" from Gaga's album The Fame Monster.

Thoughts on Lady Gaga as a Coachella headliner?