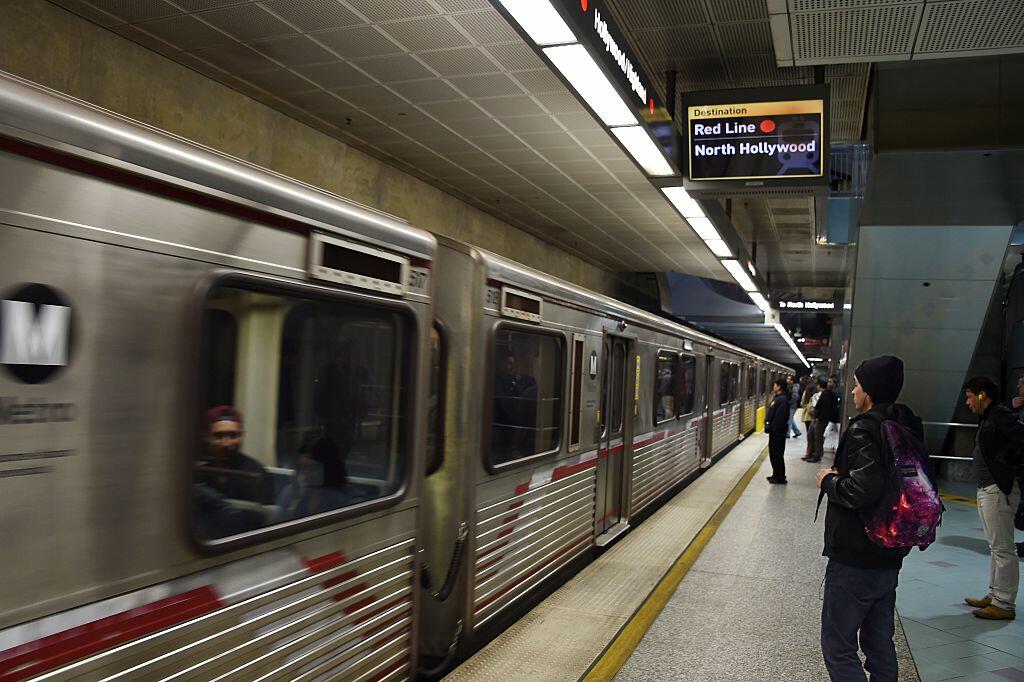 For 17 years parking at the North Hollywood and Universal City Metro stations has been completely free. That's all about to change starting next month.

Metro officials announced this week that it will cost riders $3 a day to park in NoHo and Universal City. In recent years, it's been difficult for people actually taking to Metro to find parking in these lots. Their hope is to cut down on people taking advantage of the free parking.

Commuters parking at these stations will be able to pay using several kiosks around the lot or through a smartphone app that will become available later this month. You will need to submit a valid tap card and your license plate number when paying for parking.

The $3 parking fee will be in effect 24 hours a day. Anyone that violates parking regulations will be hit with a $53 fine. You can also purchase a parking permit at LAMetroParking.net.