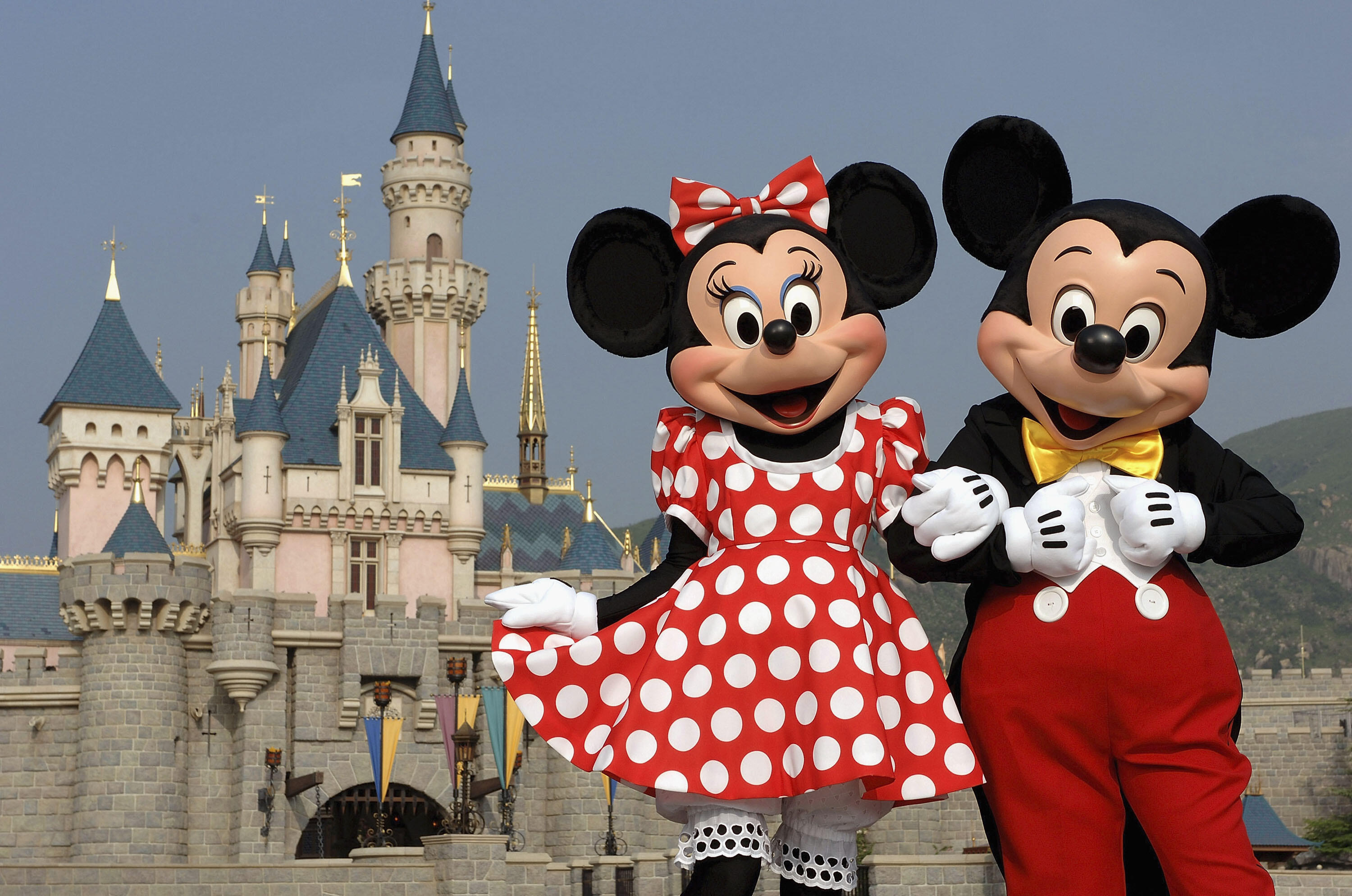 Are you planning on making a trip to Disneyland over Memorial Day weekend? One thing to consider before you go... the park will be packed!

According to isitpacked.com, a live Disneyland crowd tracker, you can expect the park to be packed to the brim. Not quite at capacity (at least as of right now) but expect some pretty long wait times for rides. Last weekend Disneyland turned away hundreds of park-goers because it reached capacity (rumor has it capacity is about 80,000 people). The park's @DisneylandToday twitter account sent a tweet out at 3:17pm saying that no new guests were being allowed into the park.

What let to the shut down? The park was hosting a grad night and it was the last weekend that 'Southern California Resident' passholders could get into the park before summer blackout dates start. The park eventually reopened around 8:45pm.
If you're visiting the park, a few things will work in your favor. There are no grad night events taking place until May 30th. The Southern California Select Annual Passport, Southern California Annual Passport and the Deluxe Annual Passport have blackout dates listed for this weekend. This definitely helps keep crowds under control.

However, there's something REALLY big happening over at California Adventure this weekend. Guardians of the Galaxy – Mission: BREAKOUT! finally opens to the public at 8am on Saturday, May 27th.

Saturday is also Space Mountain's 40th anniversary. To celebrate, the classic Space Mountain will return on June 1st. That means this weekend is your last opportunity to experience Hyperspace Mountain.
With all that being said, if you're headed to the park make sure to stay hydrated, eat plenty of churros and give Mickey a high-five for us!