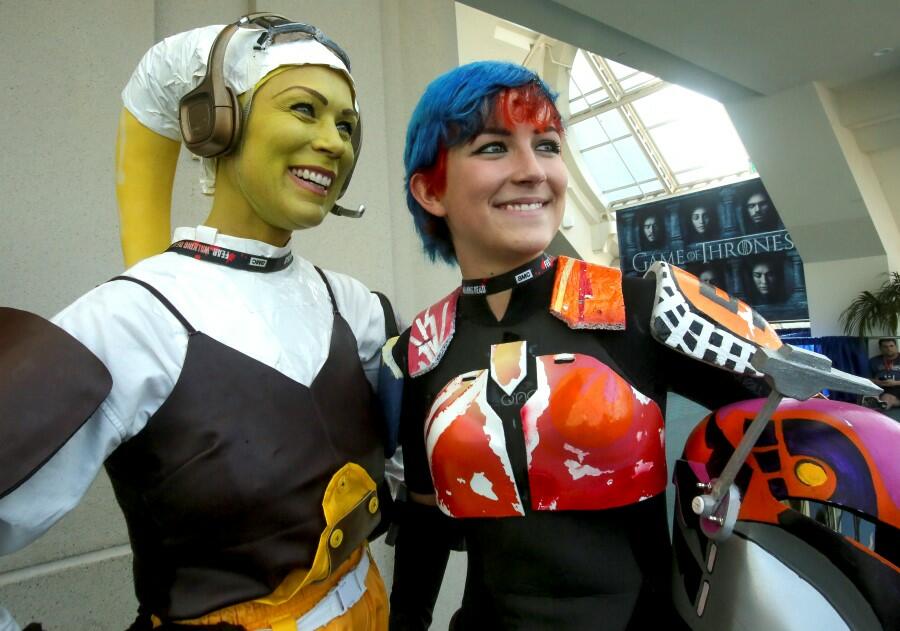 Enter for a chance to win a pair of One-Day Badges to attend Comic-Con International: San Diego taking place July 20 – July 23 at the San Diego Convention Center. FOR ADDITIONAL WAYS TO WIN YOUR 4-PACK OF BADGES… LISTEN TO ALT 98.7 EVERY HOUR (7am – 7pm) DURING THURSDAY TICKET TAKEOVER!
Visit www.comic-con.org for more details.