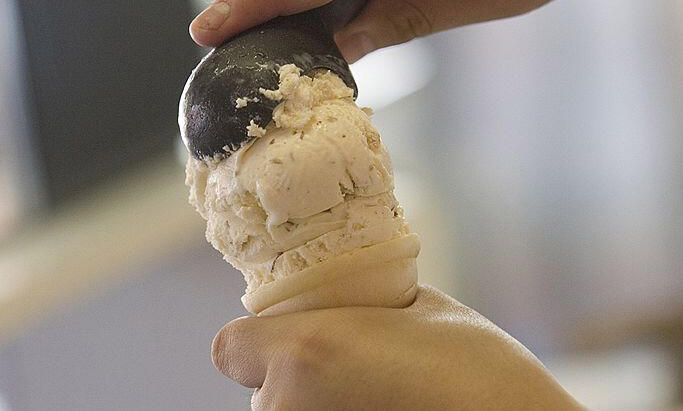 Uber is bringing free ice cream to LA and 9 other cities tomorrow for its annual #UberIceCream day.

Starting at 11am on Friday, August 19th you can request an ice cream delivery on the Uber app. You and four friends will get free ice cream delivered directly to you.

As a bonus, each delivery will come with a limited edition collectible cone. Take your cone to a participating McDonald's location on Fridays between August 11th and September 22nd and get a free ice cream refill. Sounds good, doesn't it?!