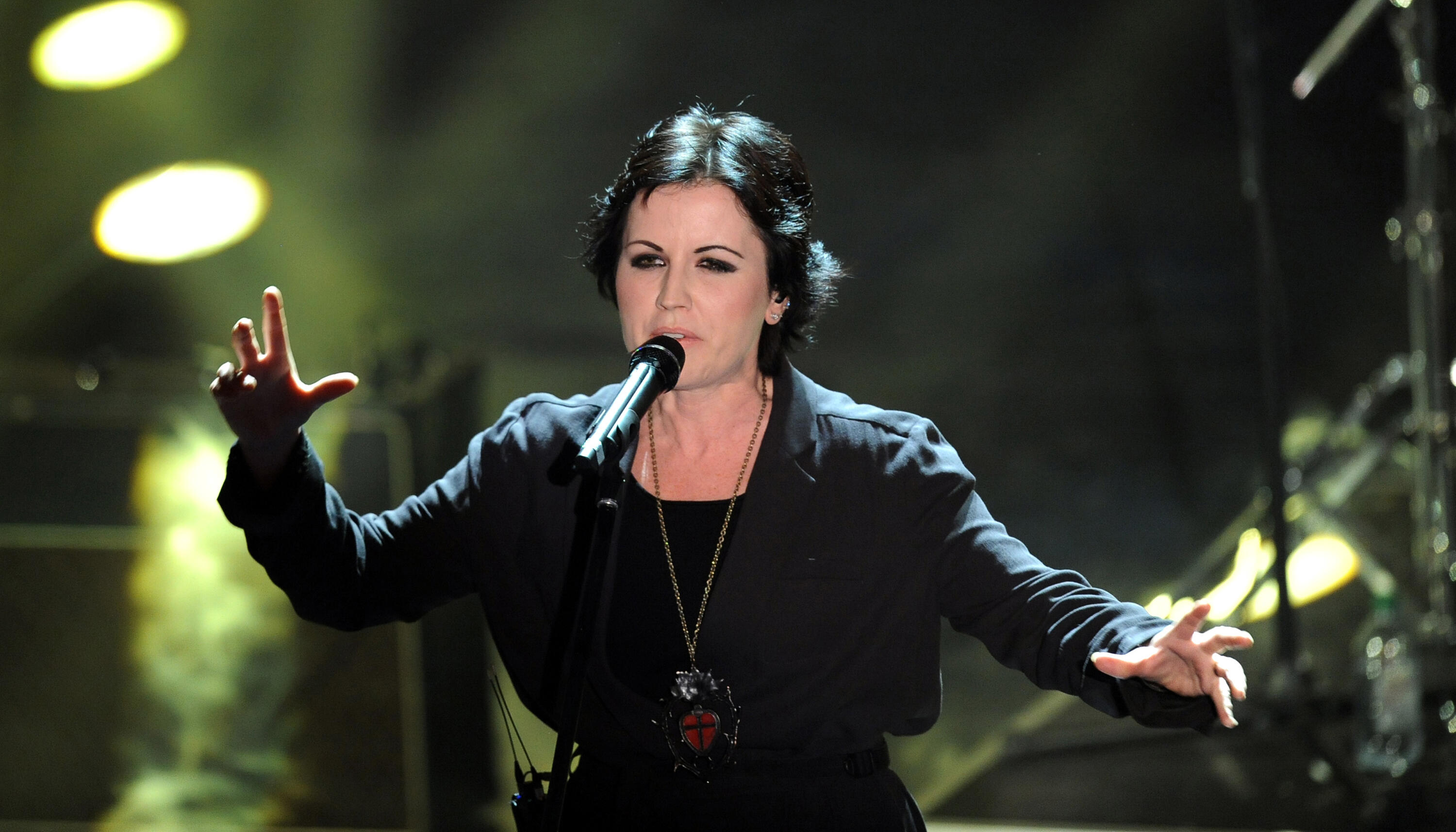 As news of Dolores O'Riordan's passing broke, saddened fans of the singer and The Cranberries took to social media to express how meaningful her voice and catalogue of music was to them.

Many shared how music from The Cranberries was the soundtrack of their adolescence. One thing's for sure, there will be many music fans digging up those old albums and reminiscing about where they were when they first played songs like "Zombie" and "Dreams."
The band broke their silence with a brief message about Dolores' passing. The confirmed the singer was in London and died suddenly. They ask fans for "privacy at this very difficult time."