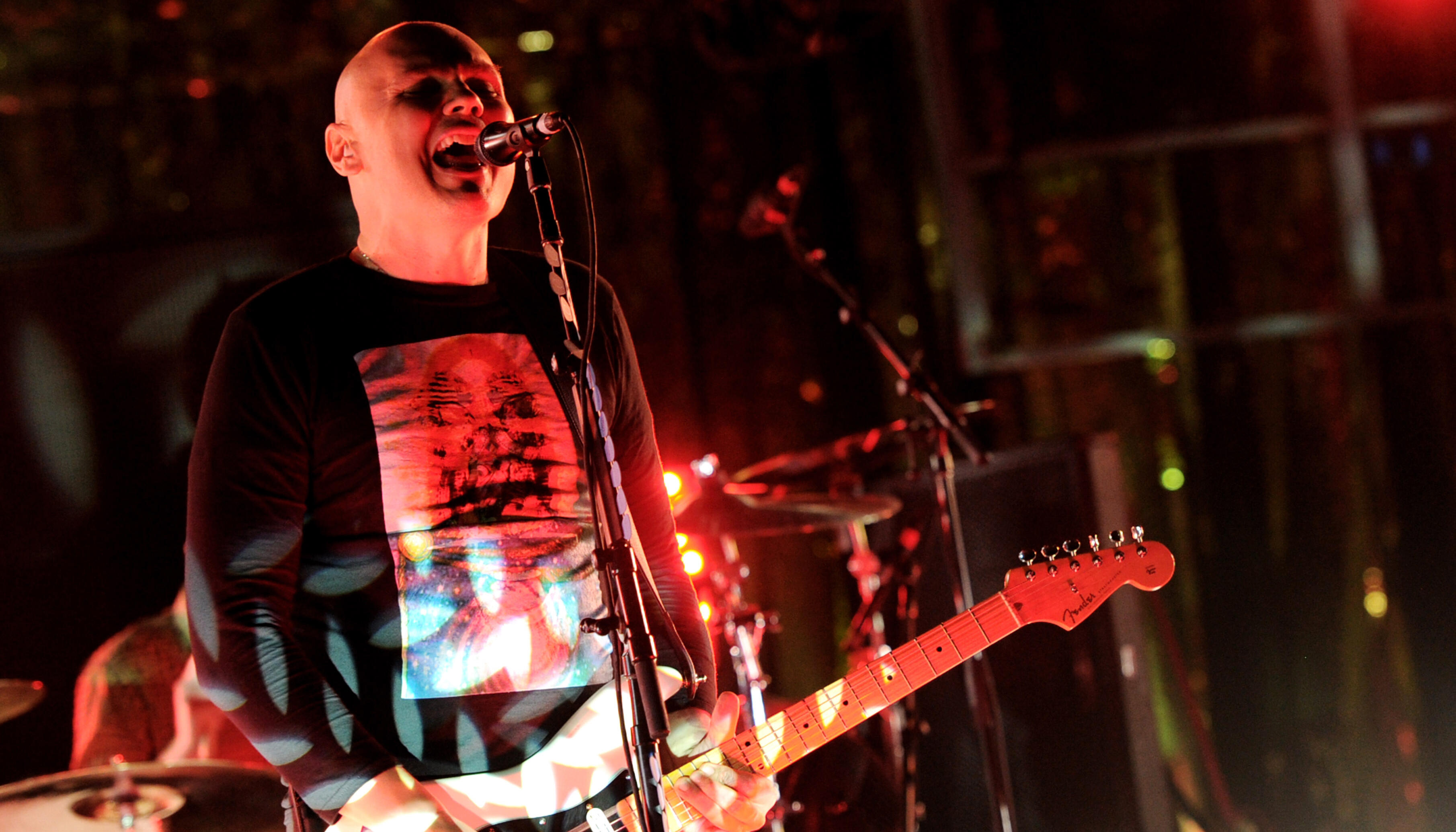 After weeks of teasing a special announcement, the Smashing Pumpkins have finally revealed that they will be hitting the road for a North American tour in 2018 to celebrate songs from their first five albums: 1991's Gish, 1993's Siamese Dream, 1995's Mellon Collie and the Infinite Sadness, 1998's Adore and 2000's Machina.
The "Shiny And Oh So Bright" tour will current band members James Iha, Jeff Schroeder, Jimmy Chamberlin and of course lead singer, Billy Corgan. It will mark the band's 30th anniversary.
The announcement comes after weeks of teasing from Corgan. Last month he revealed via Instagram that he was in the studio working on new music. Speculation grew when a countdown clock appeared on the band's website.
The tour starts July 12th in Arizona and makes its way to Los Angeles on August 30th at The Forum. Tickets go on sale next Friday, February 23rd at 10am local time.